I am an accomplished NYC-based designer with a passion for product and user satisfaction. 
I have plenty of experience handling client and developer relationships. I am a Master at time boxing, and my managerial style is easygoing and inclusive.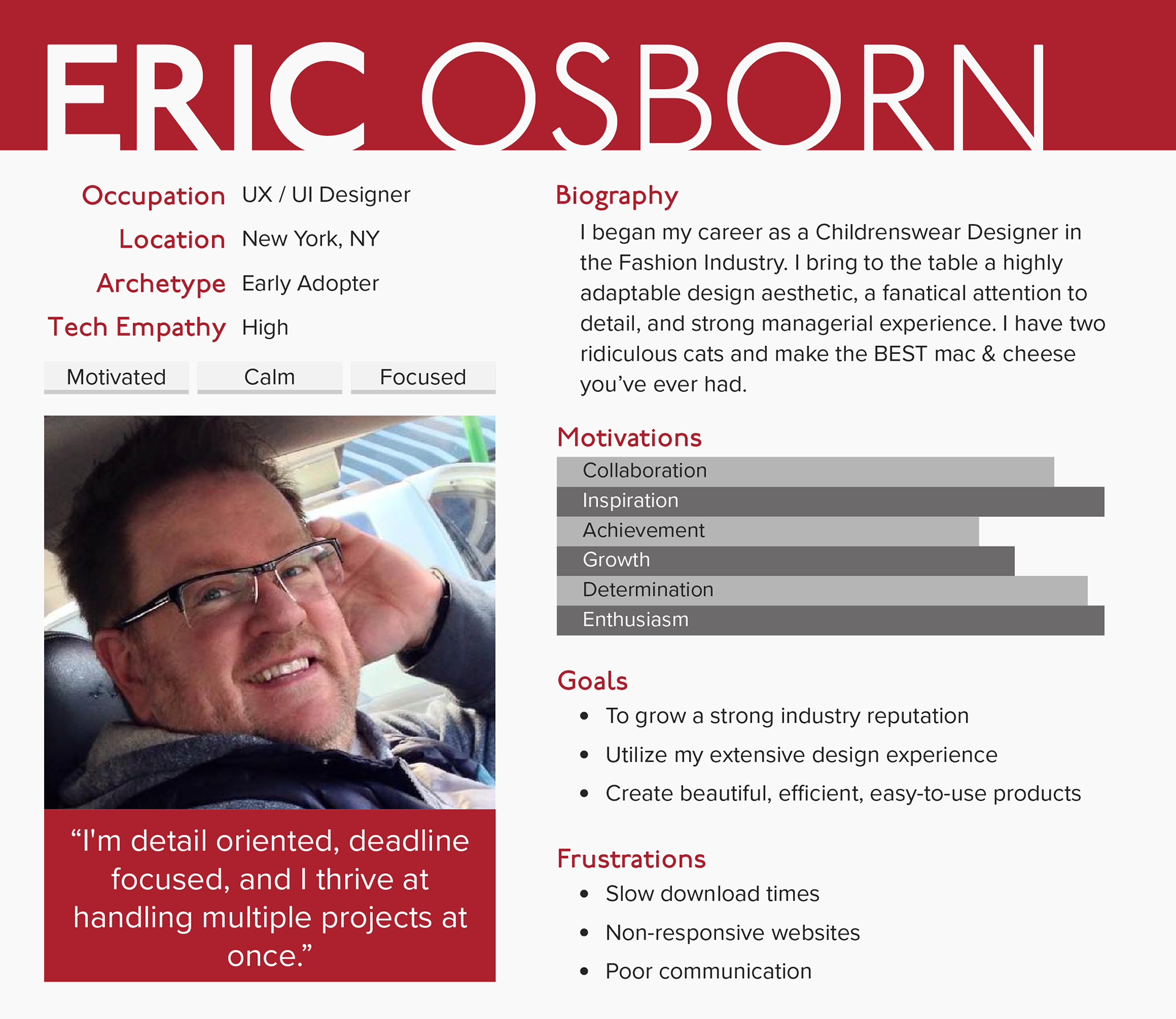 Send me an email or Contact me at the link above. I look forward to hearing from you.